SAN ANDREAS NEWS AGENCY || SANA Manager News of The Month
Congratulation and keep this archievement.
---
Alexander Tomhawk


Manager of News
To apreciate your archievement, we'll give you a little money, please meet me at HC Room at 7 p.m, 4 November 2018. Good Job and God Luck Alexander Tomhawk!!
Vice Chief Executive Officer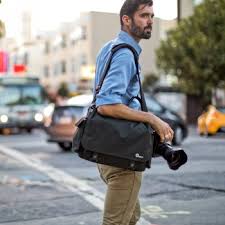 Radjiman Diningrat